Röchling Industrial Xanten GmbH
Röchling Industrial at the site in Xanten/Germany
Röchling Industrial provides a wide range of thermoplastics and thermosetting plastics for technical applications. Our plastics are available as semi-finished products such as sheets, rods, tubes and flat bars, sections and moulded parts, including precisely machined finished components.
Formgegossene und gepresste Bauteile aus thermo- und duroplastischen Kunststoffen
At Röchling Industrial Xanten, we are the centre of excellence for die casting within the Industrial division. We develop and manufacture large and complex moulded parts made of PA 6G, PA 12G and thermosetting plastics. Our focus is on customer-specific products, which our in-house design department develops specifically for individual customers. We add almost 100 years of experience into the equation - in special mould casting, machining and system part assembly.
"We provide it all: development, production, assembly. We can partner with you in development. Our engineers and specialists are on hand to advise you on the design right from the start, and apply their know-how and many years of experience. This is where good ideas and good materials merge."

Thomas Schlag, Managing Director of Röchling Industrial Xanten GmbH
Expertise – Röchling Industrial Xanten GmbH
Large components made of precisely matching materials
We develop and manufacture large and extremely stable moulded parts made of PA 6G and PA 12G. By adding different additives, we can customise our materials to make the properties exactly meet the demands of the application. Using our modern machines and systems, we manufacture large components up to a diameter of 3.5 m and a part weight of 2,500 kg in small or medium-sized series. We would be happy to assist you from the development stage up to the timely delivery of the system parts ready for installation – feel free to contact us.
Design consulting
Our experienced team of engineers, development engineers and material experts will closely cooperate with you. In many cases, in cooperation with our customers, we can replace metal machine components by a version made of our plastics. This is the way we optimise the applications of our customers through close collaboration. With our many years of experience in various industries, we offer support throughout your entire project - from material selection to computations and design proposals.
Delivery of system parts
In many cases, our customers require ready-to-install parts. We offer system parts that contain additional components in addition to the plastic component – such as bearings, axles or fastener systems. In collaboration, we can install these in or on your component and deliver the complete assembly or the ready-to-install part.
Proven quality
Our modern manufacturing facilities deliver quickly, flexibly and in compliance with high quality standards. Among other things, we are certified in accordance with
EN ISO 9001,
VDEh EN 29004/ISO 9004,
Type approvals by DNV
Germanischer LIoyd
We are the only plastics processor with "DNV-GL Shop Approval" for the development of plastic sheaves .https://approvalfinder.dnvgl.com/#search?searchText=röchling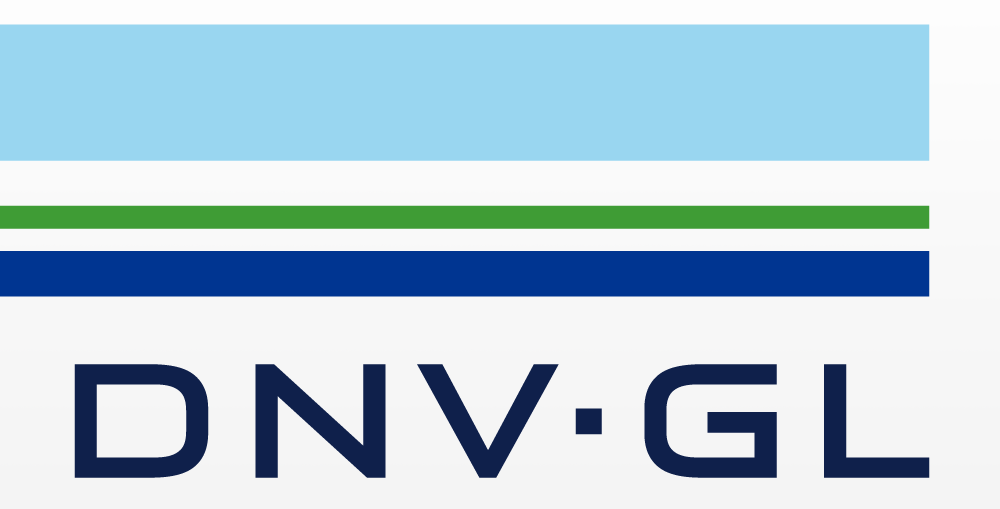 Industries
With many years of experience, we specialise in the development and supply of plastic products for crane and hoisting technology, lifts and escalators, and for drinking water and waste water technology and biogas plants.
If you cannot find your industry here, give us a task to tackle! Based on our many years of experience, we can jointly develop a product for your application.
Crane and hoisting equipment
Lift construction and escalators
Drinking water and waste water systems
Biogas plants
Mechanical engineering and plant engineering
Conveyor technology
Product News Röchling Industrial