Röchling at the Location Bad Grönenbach
The Röchling Industrial division offers a large selection of thermoplastics and composites for technical applications. We supply our products in the form of semi-finished products such as sheets, round rods, tubes, profiles and finished castings right through to precision-machined parts.
Röchling Maywo GmbH, Bad Grönenbach/Germany, has been in operation for more than 25 years. During this time, we have made a name for ourselves as one of the leading European manufacturers of mono-layer and co-extruded sheets and foils made of PS (polystyrene), ABS (acrylonitrile-butadiene-styrene) and their derivatives. With continued investment in quality, research and development and our modern machinery, we also ensure the high quality of our products in the future. The close cooperation with our customers is a cornerstone of our success and the success of our partners. Röchling Maywo uses this know-how to contribute to the Industrial division's extensive expertise of semi-finished products made of thermoplastics.
Product News Röchling Industrial
Areas of expertise - Röchling Maywo GmbH
MAYWOflamm®
Flame retardant materials. MAYWOflamm® plastics are given a flame-retardant finish in order to impede or delay the sequence of events in a combustion process and thereby to reduce thermal feedback. Several flame-retardant types of polymers and polymer blends are available for the very wide and diverse range of applications, as are various flame retardant additives. MAYWOflamm® flame retardant plastics are mainly used in transportation systems, housing construction, the electrical sector and the building industry.
MAYWOtron®
We produce conductive/dissipative material in the resistance range from 10²-107 Ohm, and permanent antistatic designs in the range from 109-1011 Ohm. MAYWOtron® products are electrically conductive or dissipative plastics with a surface resistivity and volume resistivity which actually prevent electrostatic charge in the first place by guaranteeing a high charge dissipation capability. The required conductivity is achieved by compounding high-quality carbon black which form chains in the plastic. MAYWOtron® products are mainly used in the transport, packaging, electronics and automotive sectors (e.g. transport trays, crates, storage boxes, blister strips and blister packs) and in electrostatic protected areas (EPA).
MAYWOreg®
Regenerates. We offer regenerates both in polystyrene and also in ABS. Can also be delivered with code stripes or in co-ex designs. MAYWOreg® is basically reclaimed from high-grade source materials which is why we can offer a product of a high quality standard.
ABS and PS
ABS (Acrylonitrile-Butadiene-Styrene) and PS (Polystyrene): Single-layer and co-extruded materials of ABS (Acrylonitrile-Butadiene-Styrene) and PS (Polystyrene) can be supplied in film and sheet form They are available with a smooth finish and with all MAYWO surface textures.
HIPS
High impact polystyrene. Our HIPS line includes mono, 2 and 3 layer co-extrudate. HIPS can also be delivered with a high gloss finish.
MAYWOdec
Decorative foils available on ABS and polystyrene carrier materials. Nearly any design that is desired is possible.
MAYWOsol
ASA (acrylnitrile / styrene / acrylic ester). Materials with increased color fastness and resistance to weather, and they can also be delivered in co-ex designs.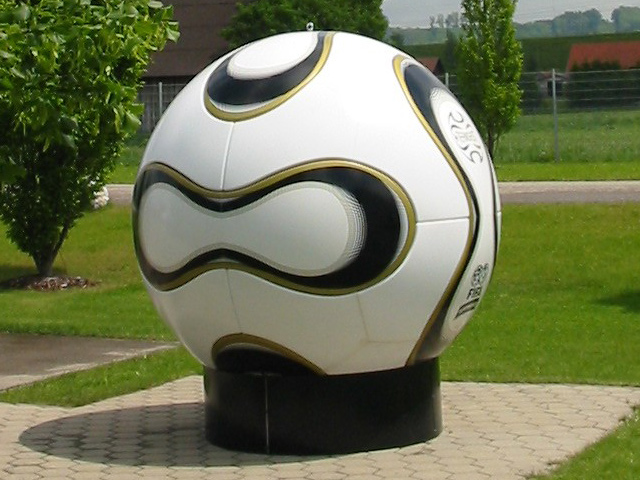 MAYWOblend
Polymer blends based on polystyrene (PS) and polyethylene (PE). Our product range includes PS/PE blend and ABS/PC blend types.
ABS / TPU
Our composite ABS sheets with TPU cap sheet can be supplied in thicknesses from 2 mm to 8 mm and in varying widths up to a maximum of 1350 mm.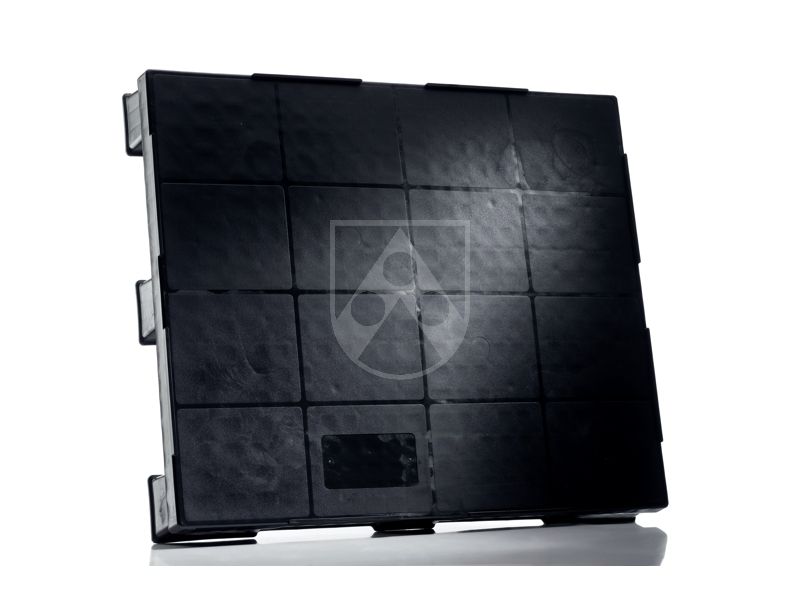 Industries:
With a permanent workforce of motivated employees, we produce high-quality thermoplastics, which are used in products for various industries like vehicle industry, advertising, electrical industry, transportation packaging, interior fitting, cooling device industry, mechanical engineering, technical housing production and packaging as well as for toys, sporting good and leisure products.
Comprehensive range of materials:
Every application needs a material that meets quite specific requirements. The Industrial division of the Röchling Group offers you a comprehensive range of thermoplastics and composites. Within in the Industrial division, Röchling Maywo is the center of competence for the production of sheets and foils made of PS (polystyrene), ABS (acrylonitrile-butadiene-styrene) and their derivatives.