Röchling Industrial (UK) Ltd. – Gloucester
Röchling at the location Gloucester
The Röchling Industrial division offers a large selection of thermoplastics and composites for technical applications. We supply our products in the form of semi-finished products such as sheets, round rods, tubes, profiles and finished castings right through to precision-machined parts.
Röchling Engineering Plastics (UK) Ltd in Gloucester – UK specialises in machining of high-precision routed parts up to 3 metres in diameter made of composites and thermoplastics, with a high quality surface finish. Our cutting experts work on state-of-the art CNC machining centres and produce components with complex geometries and close tolerances, to customer specifications.
"Our facility is dedicated to machining high performance plastics and composites. We have 30 years' experience and the latest in modern CNC equipment and techniques, ensuring high quality parts with complete traceability".

Mike Knowles, Managing Director, Röchling Engineering Plastics (UK) Ltd
Röchling Gloucester uses its know-how to contribute to the Industrial Division's expertise in the machining of composites and thermoplastics. The division combines a unique international network of flexible enterprises specialising in the manufacture of high quality finished parts for virtually every industry.
Areas of expertise - Röchling Gloucester
Machined components with high quality surface finishes
Röchling Gloucester offers a tailored service for outsourcing components made from engineering plastics and composites.
Our quality department ensures that high standards are met, offering fantastic surface finishes throughout our range of materials along with close tolerances and complex geometries.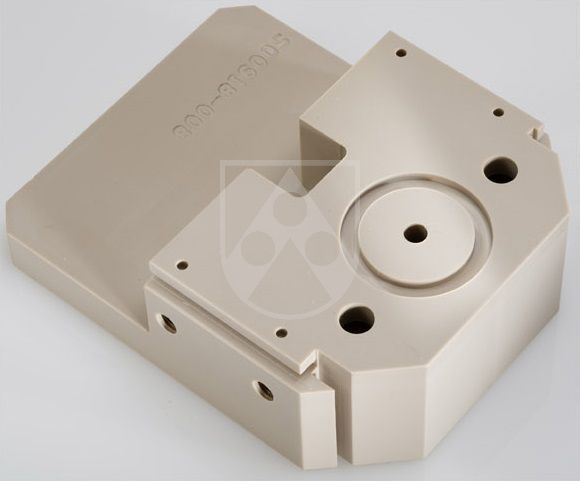 Assembly and finishing services
We help our customers by providing a range of finishing services, improving efficiency of purchasing, goods in, accounts and production.
Kitting
Assembly
Bespoke testing
Bespoke packaging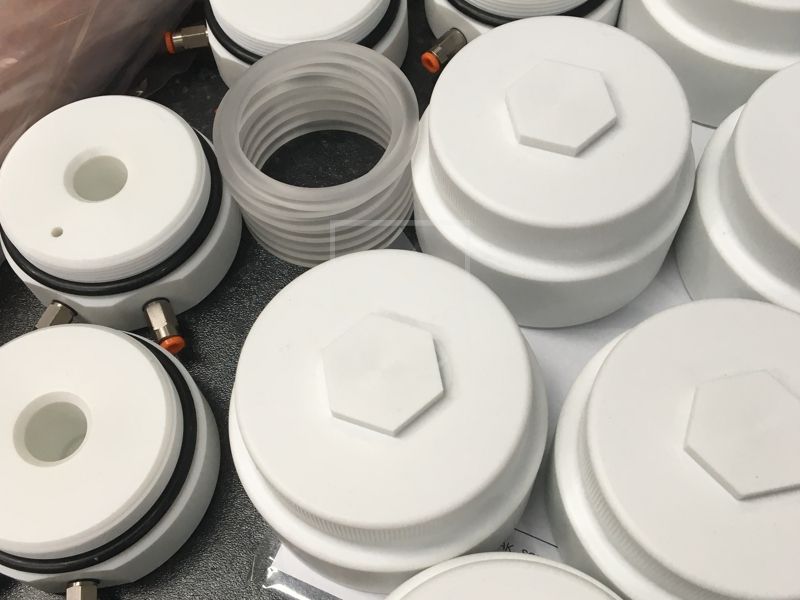 Cleanroom ISO Class 7
Cleaning, drying, bagging and labelling of your critical parts in our certified ISO Class 7 cleanroom to an established procedure.
Controlled environment to prevent contamination
High Efficiency Particulate Air (HEPA) filter
Trained personnel
Laboratory washer with deionised rinse
Gloucester also hold ISO 13485:2012 Medical devices quality management system.
Industries:
Our business partners and longstanding customers span numerous industries:
Comprehensive range of materials:
Thermoplastics
We offer you a comprehensive range of thermoplastics from PE to PEEK.