Röchling Medical Rochester
Röchling at the location Rochester (NY, USA)
Röchling's Medical Division offers customers a wide range of contract manufacturing services in the field of plastics processing's and precision assemblies technologies for the Medical, Diagnostics & Pharmaceutical industry. These high quality products are used in innovative Drug Delivery Devices, Primary Packaging, Surgical Instruments and Diagnostics Disposables.
---
Complete manufacturing solutions for medical and life science devices 
Röchling Medical Rochester (previously named Röchling Advent Tool & Mold) is part of the Medical Division within The Röchling Group. With an expertise in contract manufacturing, our in-house
product design and mold making, accelerated tooling, and strong up-front engineering allows us to control and support programs at all levels. From part inception through part production and final assembly, Röchling Medical Rochester offers world-class quality, delivery, and price. Our focus on surgical, laboratory, and diagnostic devices delivers precise and well-engineered medical products for our customers.
Certified for the best quality
ISO 13485
ISO 9001
FDA Registered facility
---
We pride ourselves on our competence in part design and development, accelerated tooling, and efficient production options. Our technical expertise includes high temperature materials, two-shot molding, unscrewing molds, insert (over) molding, and comprehensive quality assurance measures for medical devices including:
Minimally Invasive Surgical Devices
Cannulas & obturators
Laparoscopic jaws
Vessel sealing devices
IV components
Trocar components
Blood analysis equipment components
Catheter component applicators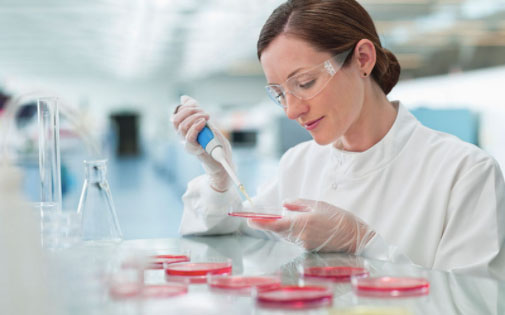 Vials and barrels
Pipettes & well plates
Specimen chambers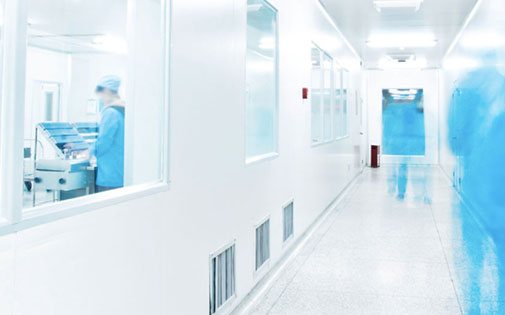 Röchling Rochester provides a complete solution for medical device production, assembly, and packaging. We provide expertise in:
Product design
Project management
Reverse engineering
Tool manufacturing
Injection molding
Weld development
Validation testing
Secondary operations
Assembly
Packaging
Your dedicated team of product designers and engineers will help see your project all the way from prototyping through final assembly.
We understand that your products have very specific requirements, so we can work with the material that you need. We support commodity plastics, engineering plastics, high-temperature plastics, glass fiber reinforced plastics, and thermoplastic elastomers.
46 injection mold presses - from 28 to 390 tons
---
Clean room molding and assembly (600 m² / 6500 ft²)
---
High and low volume capabilities
---
Complete contract manufacturing capabilities