Cooperative Education | Kettering University
Our Co-op program with Kettering University is designed to provide students with unique work experience where they can begin integrating classroom knowledge with real world experience. You will receive valuable experience in a professional environment to prepare you for your future career. Our number one goal is to train our co-ops to become a future leader.
Co-ops will contribute to meaningful projects, interact with global teams, and will have the opportunity to develop professional skills and behaviors through hands-on learning and a variety of trainings.
Being a Röchling co-op means that you are part of our family owned company from day one. You will be integrated with a young and innovative team culture where your voice matters.
Meaningful hands-on work experience
Global team environment including option to work abroad for one term
Exposure to multiple functional areas including but not limited to Sales, Product management, Manufacturing, Tooling, Quality, Project management and Procurement.
Become a member of a young and innovative team
Develop the professional skills to prepare for your future career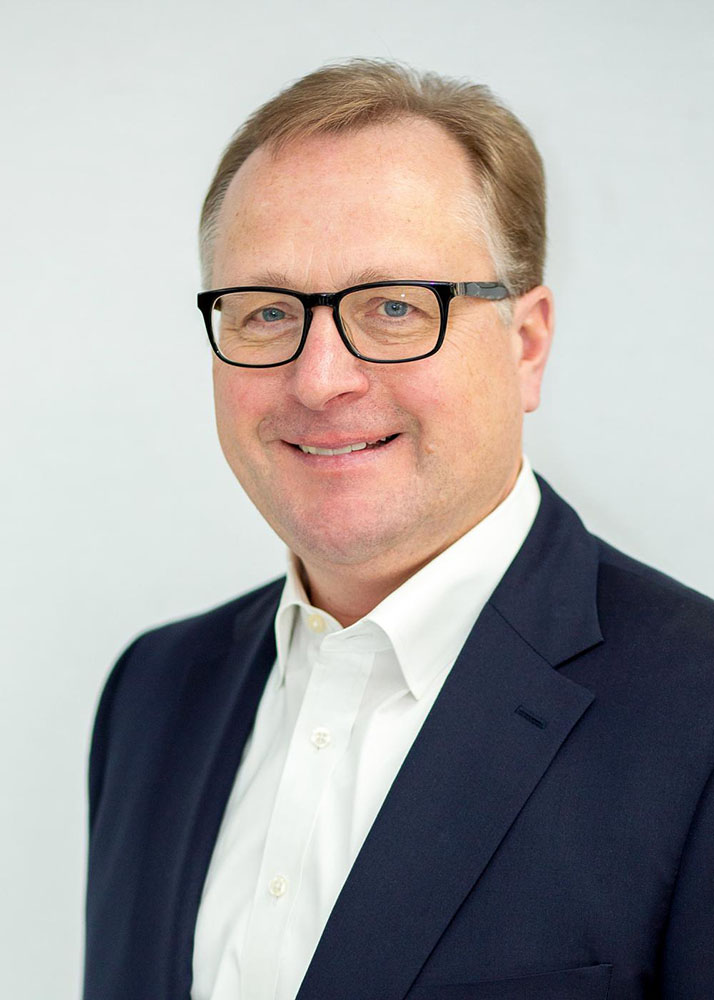 Michael Brosseau
President North America - Class of 1990
"If you are aiming for a successful (engineering) career in the automotive sector, the cooperative education program at Kettering University is the ideal starting point. Röchling will provide meaningful professional experience to prepare its co-ops for an outstanding career and develop them into future minds."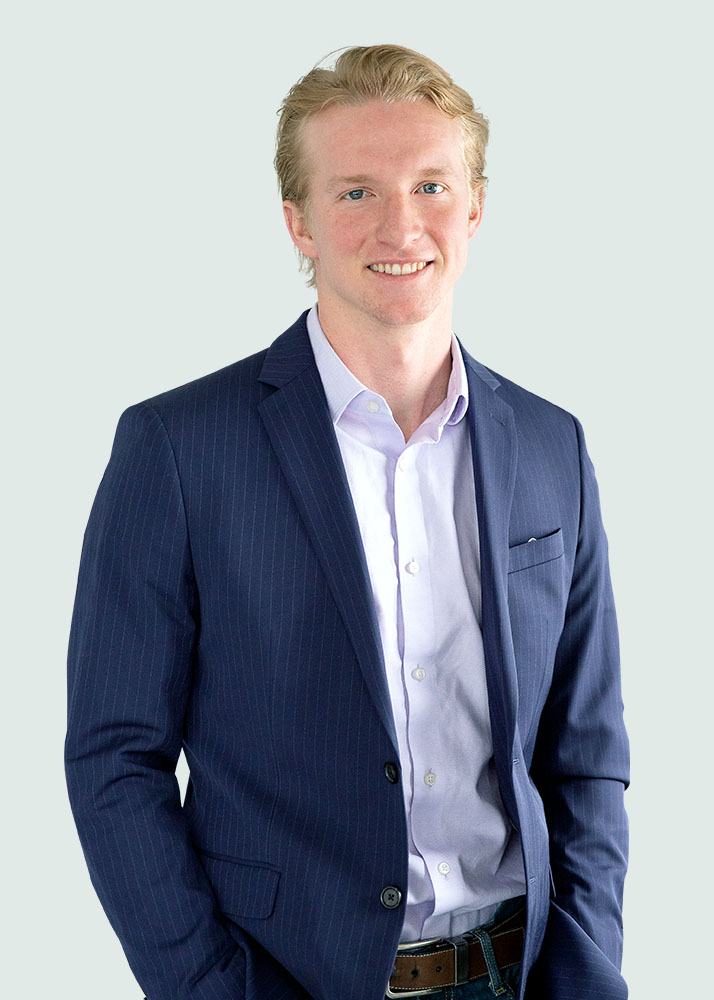 Justin Heiden
Product Development Engineer - Class of 2017
"My co-op experience through Kettering University prepared me for the transition from the learning environment at college to a full time position within the engineering industry. The skills and knowledge gained throughout each work cycle transitioned to the classroom, as well as the content from the classroom propelled my understanding during real world development and practice. The opportunity to be involved in these experiences allowed me to start my career with confidence and enthusiasm which have been invaluable assets. At Röchling I am now part of a young and innovative team that always likes to challenge the status quo."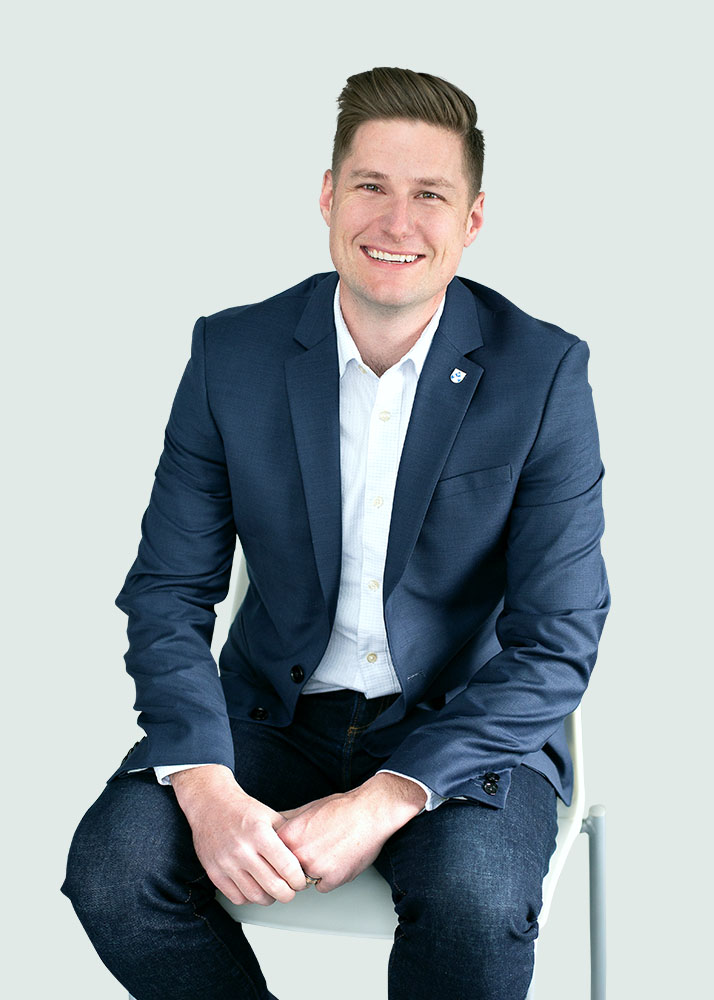 Ryan Forman
Head of Innovation and Business Development North America - Class of 2005
"In my 2nd year of high school I knew that I wanted to become a co-op at Kettering. And I was not disappointed. The experiences gained while going to school not only provided me insight into the automotive world, but accelerated my development through further ignition of my automotive passion. This gave me even more purpose to do both the classroom learning as well as being able to apply the knowledge immediately in the workplace. At Röchling co-ops are welcome to develop and show their automotive passion as well as apply the learned knowledge in meaningful tasks."
---
Application
Visit us during the Kettering Career fair on March 20, 2019 or
Apply online
Requirements
Must be currently enrolled in Kettering university and pursuing a Bachelors degree in Engineering
Must be a minimum of 18 years of age
---
Contact Details Andie Burleson
Andie Burleson, Director of Human Resources AM-N
e-mail andie.burleson@roechling-automotive.us
phone +1 864-486-1810
Röchling Automotive USA LLP
Technical Center Detroit
2370 Meijer Drive
Troy, Michigan 48084 USA