Glastherm® - heat insulation
Plant components often need to be thermally insulated for operational or economic reasons. Our Glastherm® heat insulation systems are specially designed for this purpose. The glass-fibre reinforced composite material is extremely strong, resistant to high temperatures and boasts a long service life. Given these exceptional properties, Glastherm® is advantageous in terms of economic efficiency and process engineering.
---
Reduced energy costs: Glastherm® heat insulation systems have very low thermal conductivity and therefore a very high level of heat insulation, which reduces the energy consumption and the energy costs of your machines.


Shorter warm-up times: The sustained heat insulation performance of Glastherm® allows shorter heating-up times. Glastherm® reduces heat loss which means that your production machines take less time to heat up and have more available capacity.

Easy to work with: Glastherm® can be easily cut and adapted with standard metal tools. We recommend diamond cutters for relatively large jobs.

Consistently high product quality: Glastherm® facilitates temperature control in the tools you use, enabling a constant operating temperature and so helping to make products of a consistently high quality.

Long-term low maintenance: Boasting very high resistance as well as form and dimensional stability, even in very high operating temperatures, Glastherm® heat insulation systems require little maintenance and keep down the costs of servicing your plant and equipment.

Excellent mechanical, chemical and electrical properties: All Glastherm® heat insulation systems have excellent levels of resistance to chemicals, very good electrical insulation properties and good mechanical and dynamic strength.

---
Glastherm® heat insulation systems have proven their effectiveness in many inner and outer insulation applications over decades. Typical fields of application include:

Hydraulic wood and plastic presses
Leading manufacturers of hydraulic wood and plastic presses have been relying on Glastherm® heat insulating materials for decades. They are used in short-cycle presses and continuous presses as insulation for plungers, moulding frames and dies, for example. Thanks to its excellent mechanical stability, Glastherm® can withstand and long endure the high dynamic stress in short-cycle presses. At the same time Glastherm® boasts a particularly high resistance to chemicals which can be given off in the pressing process or which are used as mould release agents.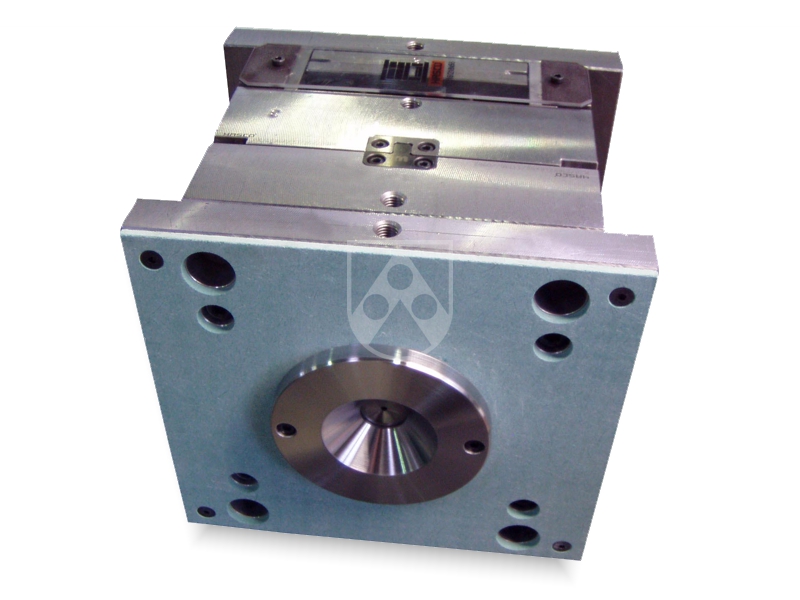 Tool and mould construction
Röchling has developed two special heat insulation materials for tool and mould construction: Glastherm® HT 200 and Glastherm® HT LC. They have ideal properties for outer insulation and for force plate and hot runner insulation in injection moulding machines and moulding presses. Their very low thermal conductivity allows a constant operating temperature. They also have the mechanical resistance to withstand heavy-duty load cycles.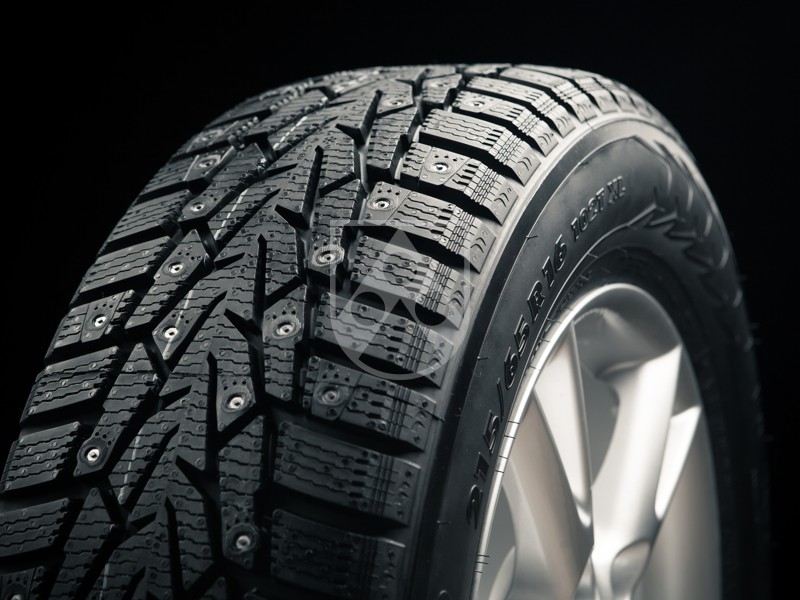 Tyre presses and rubber production
Glastherm® heat insulating materials have various uses in tyre presses and rubber processing machines, such as outer insulation and rubber mould insulation. Leading tyre manufacturers all over the world enjoy the benefits of Glastherm®. The high-strength material reduces warm-up times, prevents emission losses and enables an even temperature distribution inside the die and therefore a consistently high product quality.

---
The performance and service life of a heat insulation system are influenced by several factors. The following criteria need to be factored into the choice of heat insulant for your application:
Operating temperature
Type of mechanical load, e.g. dynamic or static
Contact with chemicals which are used in the process (e.g. release agents, lubricants or cleaning agents)
Construction type
Cycle times
External factors, such as damp conditions or admission of other media/chemicals from the surroundings or from the process
One of the key factors affecting the service life of heat insulating materials is thermal oxidation. This is caused by the decomposition of the organic binders at high temperatures and contact with oxygen in the air.
---
Our engineers will be happy to advise you on the selection and design of the right Glastherm® insulating material for your application. The solution will be tailored specifically to your requirements. Just ask us!